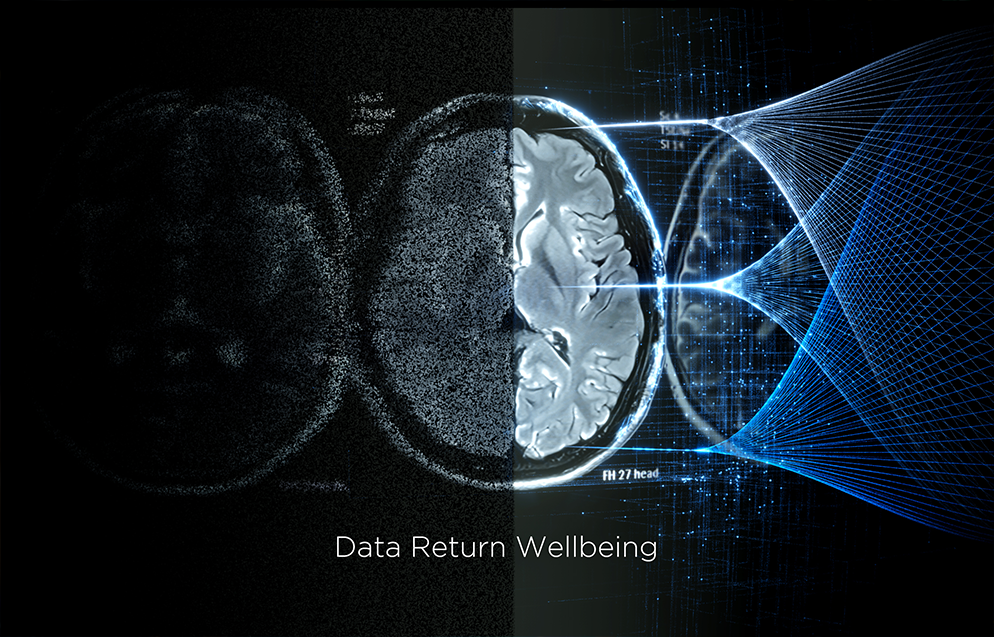 Development of neural network architecture for under-sampled MRI image reconstruction.
Containerize the network as a cloud SaaS service (SwiftMR) and clear FDA 510(k) as a class 2 medical device.
SwiftMR shortens MRI scan time by up to 50%, growing the client base to 130, and performing an average of 60,000 scans per month.
AIRS Medical, founded by Jingu Lee , is a startup offering artificial intelligence (AI)-based diagnostic tests and robotic technologies to improve patient and healthcare provider experience. The growing demand for AI powered medical imaging equipment in South Korea pushes more health-tech startups to establish partnerships, enabling them to meet this demand.
Through its prime offering, SwiftMR™, AIRS Medical addresses issues faced by most medical resonance imaging (MRI) equipment, such as waiting times of more than a month for a patient exam and a 30-to-40-minute average duration to get a scan done. SwiftMR™ is a United States (US) Food and Drug Administration 510(k) cleared AI imaging technology that enhances MR image quality produced under various conditions. Combining its award-winning deep learning technology with traditional MRI techniques such as parallel imaging and compressed sensing , SwiftMR™ denoises and sharpens the images, thus significantly improving image quality and overall interpretation by radiologists.
This product development process has resulted in SwiftMR™'s extensive value proposition to healthcare providers and patients. SwiftMR™ is capable of reconstructing high-quality images out of low-quality images, including those that come from shorter scan times. Doing so helps accelerate the MRI scanning process by up to 50%, from 30 minutes to 15 minutes. Thus, patients experience less anxiety and discomfort. At the same time, since the technology seamlessly integrates into healthcare providers' existing clinical workflows, radiographers can experience higher productivity without altering their workflow. Moreover, SwiftMR™ reduces the need for repeat scans, as the patient needs to be still for only half the time.
AIRS Medical strives to provide its end users with a clear return on investment. The company recognizes that MRI scans create a bottleneck related to infrastructure productivity, eventually affecting timely diagnosis. SwiftMR™ tackles the backlog by providing image reconstruction for more efficient, accurate readings, consequently delivering better MRI services to the community.
In just a year since the product launch, SwiftMR™'s client base has grown to 130, performing an average of 60,000 scans per month. The company records customer retention rates of 100% and conversion rates of 82%, with a total scan volume that increases monthly. It coordinates sales through a tailored approach that fits different purchase needs by institution segments. Its target customers are medical imaging centers, outpatient settings, and research hospitals. AIRS Medical makes two pricing plans available for its customers: subscription plans charged per scan volume on a site level and permanent licenses set per MRI scanners.
1 Ph.D. student of the Department of Electrical and Computer Engineering, working with Professor Jongho Lee


2 Muckley, Matthew J., et al. "Results of the 2020 fastMRI challenge for machine learning MR image reconstruction."

IEEE transactions on medical imaging

40.9 (2021): 2306-2317.
The South Korean AI-powered MRI reconstruction solution sees a growing number of competitors. However, SwiftMR™ remains the prime choice based on several key decision factors:
1. Image quality: Users opting for SwiftMR™ over competing products believe that it does not compromise the image quality of MRI scans.

2. Stand-alone offering: SwiftMR™ is a stand-alone offering, i.e., not provided with an MRI scanner, making it easier to adapt to healthcare providers' existing scanners.

3. Installation and ease-of-use: SwiftMR™ takes less than half a day to install, while competing solutions can take over a week.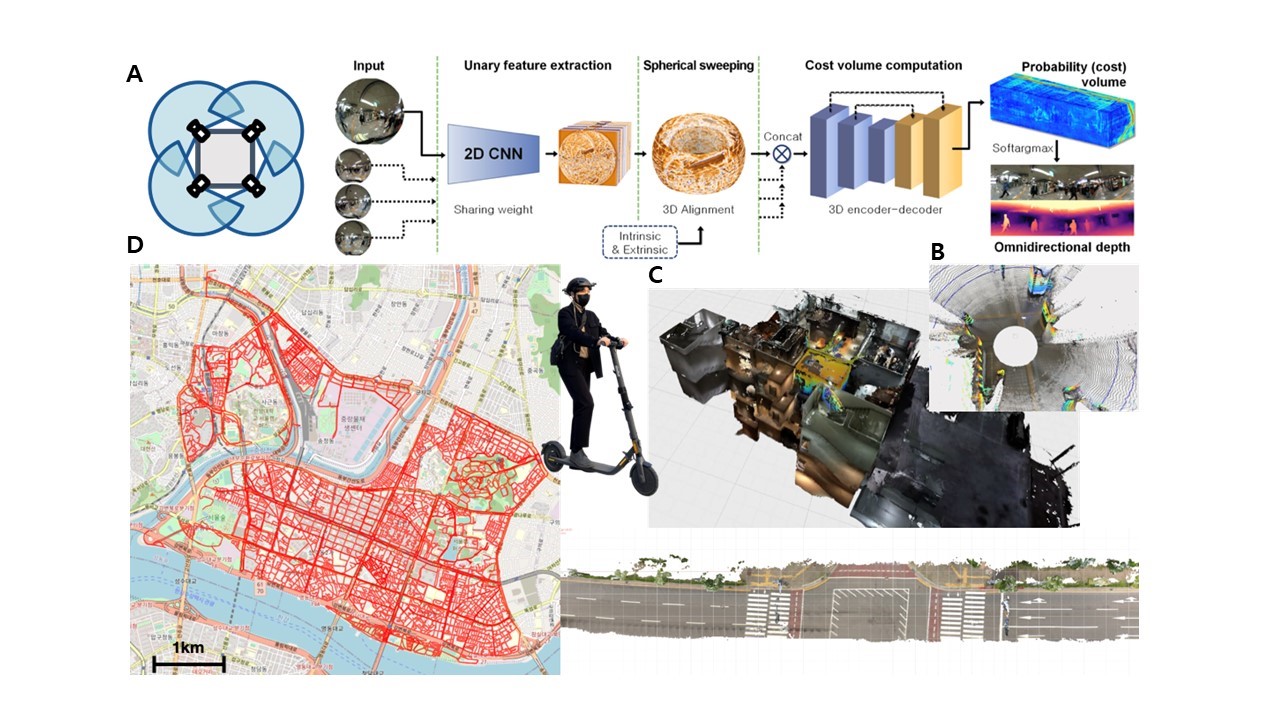 Figure 1 Undersampled image reconstruction using deep learning enables MRI scan faster.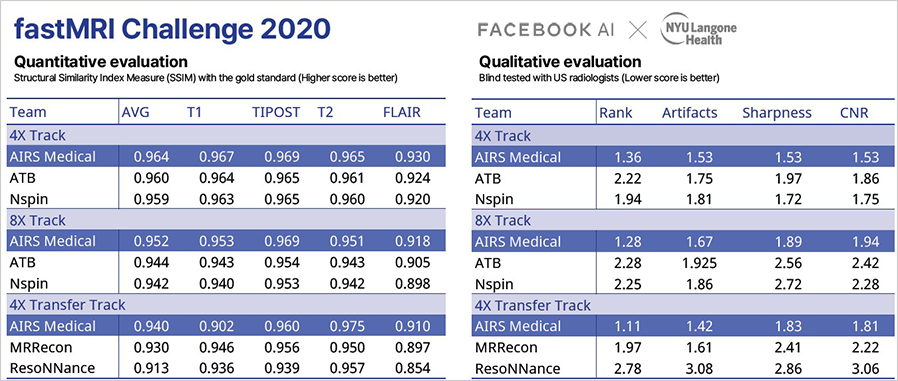 Figure 2 SwiftMR utilizes deep learning engine that won 2020 fastMRI challenge held by
Facebook and NY